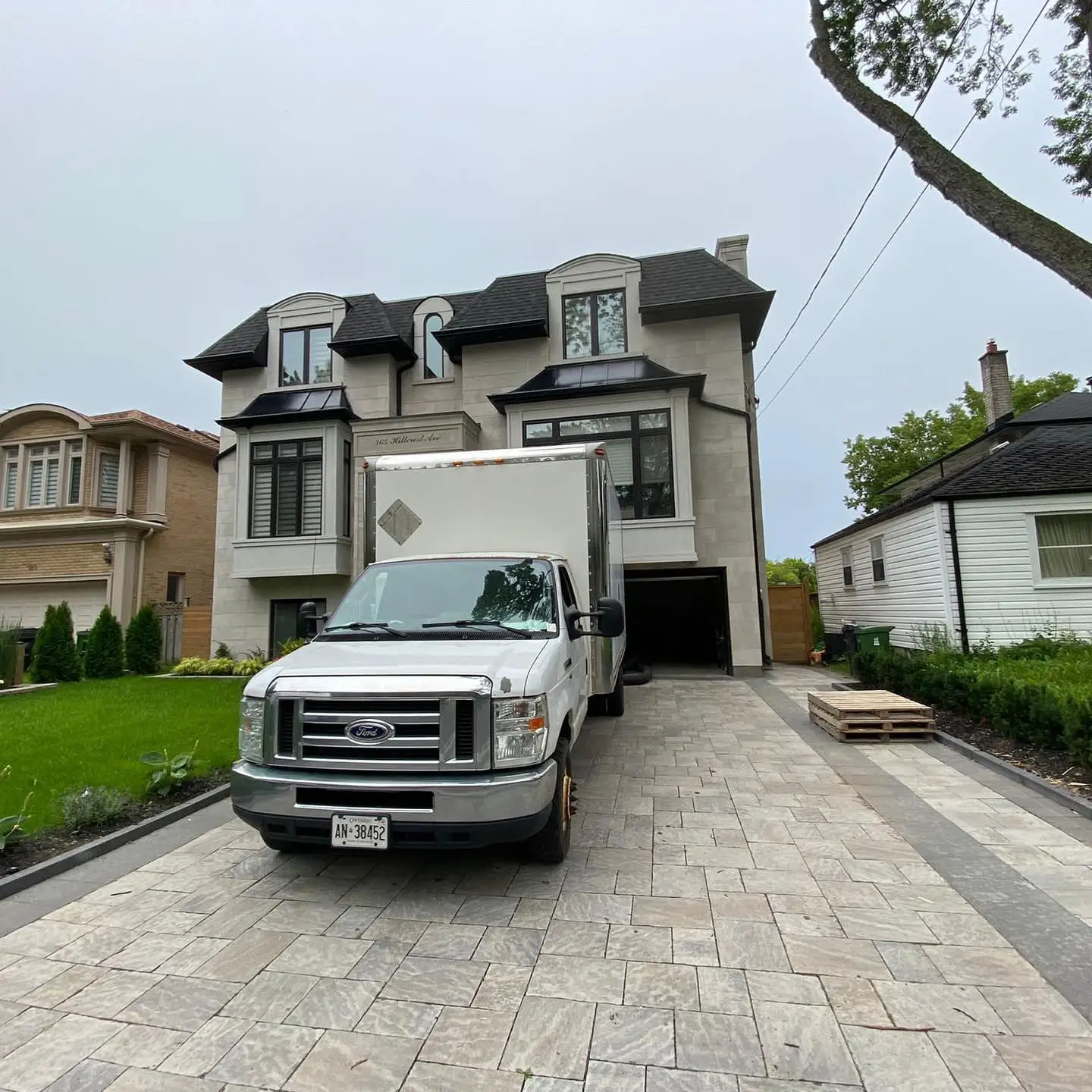 Cora Duct Cleaning has been providing services to the Southern Ontario area for over 10 years. We specialize in providing complete duct cleaning solutions for ducts and exhausts. We provide advanced cleaning services for all types of HVAC Systems regardless of their size, form and dimension.
Our expertise lies in HVAC inspection, maintenance, cleaning and restoration of residential as well as commercial air ducts and dryer vents. Indoor air can be up to 70 times more polluted than outdoor air. At Cora Duct Cleaning, our top priority is to improve and maintain the quality of indoor air so that you breathe fresh and odorless air all throughout the day. We make use of high quality and well-maintained equipment that ensures our perfectly delivered services leave you satisfied. Our goal is about to maintain a high level of work as well as high rate of customer satisfaction. We aim to be your choice for affordable, prompt and professional air duct cleaning company.
Cora Duct Cleaning offers a wide array of air duct cleaning services for homes, commercial and industrial across Southern Ontario. Established in 2010, Cora has provided duct cleaning services to thousands of clients across the GTA and Ontario. Apart from duct cleaning, specialized air filters, furnace cleaning, dryer vent cleaning, a/c cleaning, central vacuum cleaning and other services are provided. Schedule your next air duct cleaning with Cora Duct Cleaning and experience the difference a proper duct cleaning can make.
Ali was very professional and his services were very good.
Jacqueline Babini
09/01/2023
Ali and the team at Cora duct cleaning did a good job. Will be telling my friends and family about them.
Team is great and they work hard to make sure we are happy. Would recommend to anyone looking for a reliable air duct cleaner.
Ali was fast, friendly and on time. Would recommend and use again.
Shaun and Ali came to my house and did an amazing job.
Ali did a great job with cleaning the ducts. Thanks!
Ali and the team at Cora Duct Cleaning, did an amazing job I will be recommending this company to family and friends. The staff is very knowledgeable and reliable. They came on short notic.
Did a great job doing post-reno cleaning. The drywall dust was heavy during constrution and I was glad that we are not breathing that in after moving in.
These are the guys to go to if you need a reliable duct cleaning provider. They use proper tools and can tell they have been doing this for a while. Ali did a great job for us.
Great experience, and amazing job they did. Very accommodating. Showed us the amount of dirt that came out of the vents so we could see how important this is. We highly recommend using this company!!